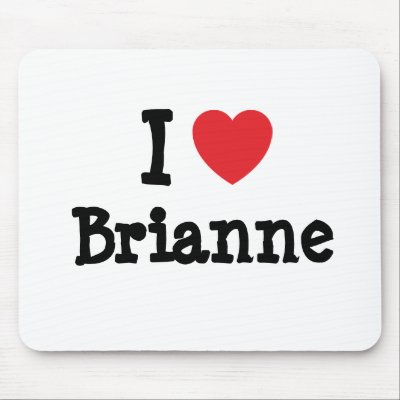 THE MOST IMPORTANT THING WORTH A MENTION TODAY IS A VERY VERY VERY HAPPY BIRTHDAY TO MY SOUL SISTA, BRIANNE BARTLETT DELUCCA!!!!!!
Megan Brown Ladies - please, for the love of all that is holy, DO NOT travel in short shorts unless you are a smokin hot supermodel who should be naked all the time anyway...no one thinks your cellulite theighs are cute but you! Xoxo, Megs
Vinny De Gennaro thenext girlfriend i have, HAS TO HAVE HUNDREDS of pictures on facebook of her and herfriends drinking every weekend. especially down the shore and atyankee/met/giant/jet/knick/net/ranger/devil/islander games. nothing spells girlfriend material like that! cheers ladies!!
CariDee English I'm just trying to get Travis Barker to follow me via twitter... I know its not "E-harmoney" but a girls gotta start somewhere?!!
Lauryn Kahn When I'm washing my face at night and I'm home alone, I have this unfounded fear that when I rinse my face and pick it back up to look in the mirror, there will be a seriel killer right behind me.
Katharine Ricci late night, hanging out on facebook. because its the best use of my time
Kara Warner Dirty, sometimes shirtless Bradley Cooper + chiseled, always handsome Patrick Wilson= your reason to see A-Team, ladies. Sa-woon.
Yelena Blyumberg If you call someone 7 times, and all those times the same person answers, and tells you it's the wrong number, IT IS PROBABLY THE WRONG NUMBER!!!!
Rick Dobbs My daughter rips in to a fruit roll-up like Sarah Jessica Parker with a bale of hay.