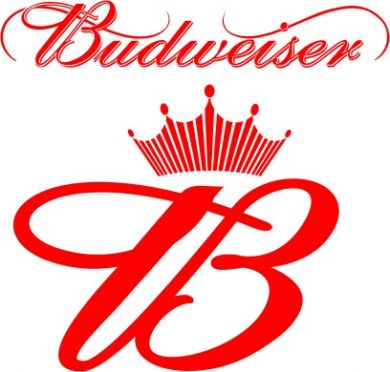 In an effort to help sales,
Budweiser
is supporting its new ad campaign in an effort to push a number of younger beer drinkers, age 21-30. The brand will be offering free beer samples in trendy bars and restaurants to those of age.
The new campaign will begin Monday and will go through mid-October. Samples handed out range from 6-12 ounces. But hey, a Bud is a Bud is a Bud, no?