Looks like GILT is offering one hell of a deal:
Name a Plane and Take a Round-Trip Flight for 146 People for $60,000
A personal Airbus A320 for 146 people is the ultimate getaway
SKY MALL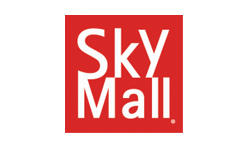 Today only, SkyMall offers 20% off sitewide with the coupon code LSE84. You can also choose to take $10 off your order of $30 or more with coupon code LSB93 or add a $25 gift card to your cart when you spend $50 or more. You can't use more than one coupon code so figure out which one is best for you. Side note: Why isn't Sky Mall more popular? It is seriously the SHIT. Like, if I ever get super duper rich, I plan on buying a shit ton from that catalog.
Microsoft Office Starter for FREE
Office Starter consists of Word Starter and Excel Starter only, which are reduced functionality versions of Microsoft Word and Excel with advertising. It does not contain Microsoft PowerPoint, OneNote, or Outlook. It also works only on Windows Vista or Windows 7.
Crate & Barrel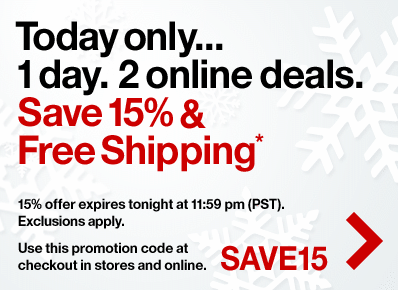 Save 15% off sitewide (including sale items!) with coupon code SAVE15
Barnes & Noble
Get 50% off one gift with coupon code D7E4M3E
Some Additional Coupon Codes:
1. Dockers
Get 30% off when you spend $100 using coupon code GOBBLE.
2. Gap Stores
Take 30% off any order at Gap, Athleta, Old Navy and Banana Republic with coupon code HUGECYBER.
3. Chico's
Receive 30% off any order.
5. SnapFish
Get free shipping on orders of $25 or more using coupon code FSNOV25.
6. Footlocker
Take 15% off all orders with coupon code LKS13VN6.
7. Avon
Enjoy free shipping on all orders using promo code CYBER2011.
8. New York & Company
Get 50% off all orders plus free shipping with code 2129.
10. American Eagle
Get free shipping plus 25% off your order using promo code 49827101.