It was announced yesterday that bars in Point Pleasant, NJ will have to close at midnight starting in July 1. The borough council is holding a separate meeting on June 12th to determine whether or not bars who pay an extra fee (to be used for funding the po-po) could be allowed to stay open until 2:00 a.m. But, as it stands now, bars must shut down at midnight effective July 1.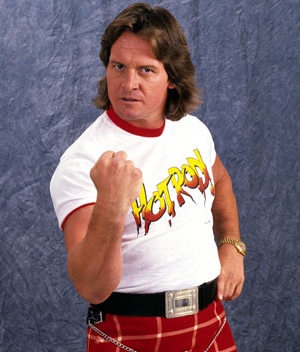 Why is this happening? Well, duh - people get all Rowdy Roddy Piper when they get belligerent and there's something about that Jersey Shore that just adds fuel to the fire. Residents complain about drunken fights, parking issues and public urination (apparently even public pooping!)
So for all you people with shore houses sending out Evites for your July 4th BBQs, make sure your pre-game beer pong game is set for 4:00 p.m. and the cabs are called to arrive at 8:00 p.m.
Happy almost summer!